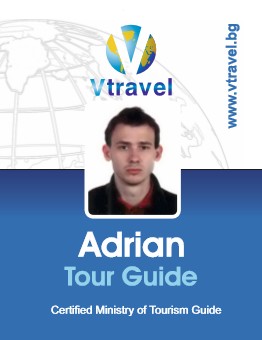 Adrian, Bachelor's degree in Archaeology, a bright young guide with strong character and wonderful skills and knowledge to make your visit unforgettable.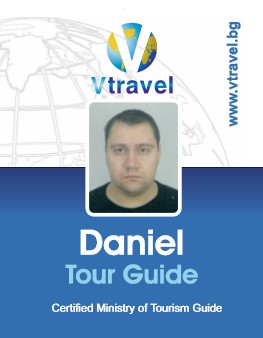 Daniel has graduated in Tourism and already led numerous tours to Rila Monastery, Plovdiv, Varna, Veliko Tarnovo and will be your cheerful tour guide in Bulgaria. You will want to come back and ask for him to organize your next tour!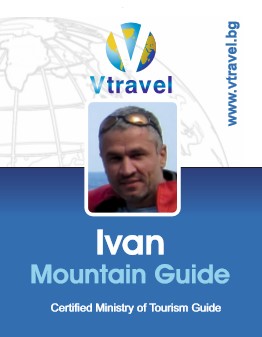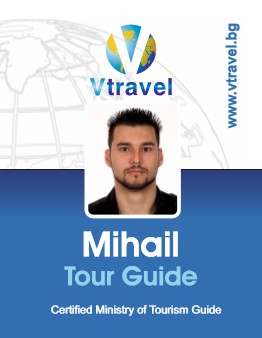 A charming young tour guide with a wonderful smile will make your day trip to the Rila Monastery unforgettable! He always enjoys working with people and would definitely offer his best care and attention down to the last detail.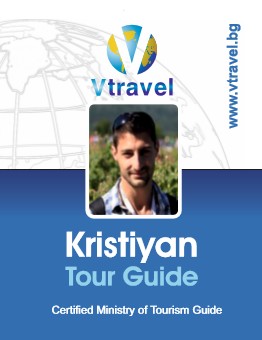 Kris is a bright young cheerful person full of energy and knowledge about Bulgaria sights and surrounding Balkan countries - Romania, Serbia, Macedonia and Greece. His Bachelor degree from Sofia University in History will fill your Balkan history gaps. He is a precious person and an amazing guide for your trip to Bulgaria!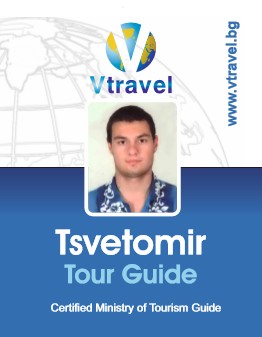 Tsvetomir has a MBA in Cultural sciences and enjoys the Rila Monastery tour as much as other places like
Plovdiv
,
Veliko Tarnovo
and
Nis in Serbia
. He has largely studied the communism era in Bulgaria and will be happy to show you the soviet side of Sofia on his self-developed
Retro bike tour...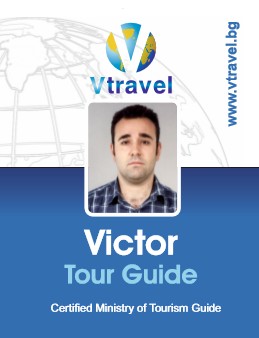 Victor has enjoyed many trips to the Rila Monastery since V Travel Ltd. started offering the Rila Monastery Shuttle Tour for the first time in 2009. He has a Tourism degree and MBA from the University of Nantes, France.
www.RilaMonasteryShuttle.com
Copyright 2017© V Travel Ltd.
Licensed tour-operator (PK-01-6936)
Since 2005